Neuigkeiten, -
Hello asparagus!
Gasthaus Möslinger
h - h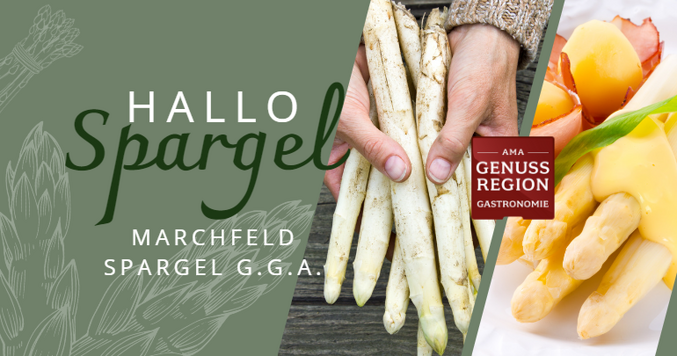 Genuss mit Marchfeldspargel g.g.A.
On April 19th, from around 6 p.m., we start this year's asparagus season. From classic asparagus with Hollandaise sauce, creamy asparagus soup to roast with asparagus, there is something for everyone.
Bitte beachten Sie, dass unser Angebot aufgrund von Witterungsbedingungen schwanken kann.